TCHS Cadets warming up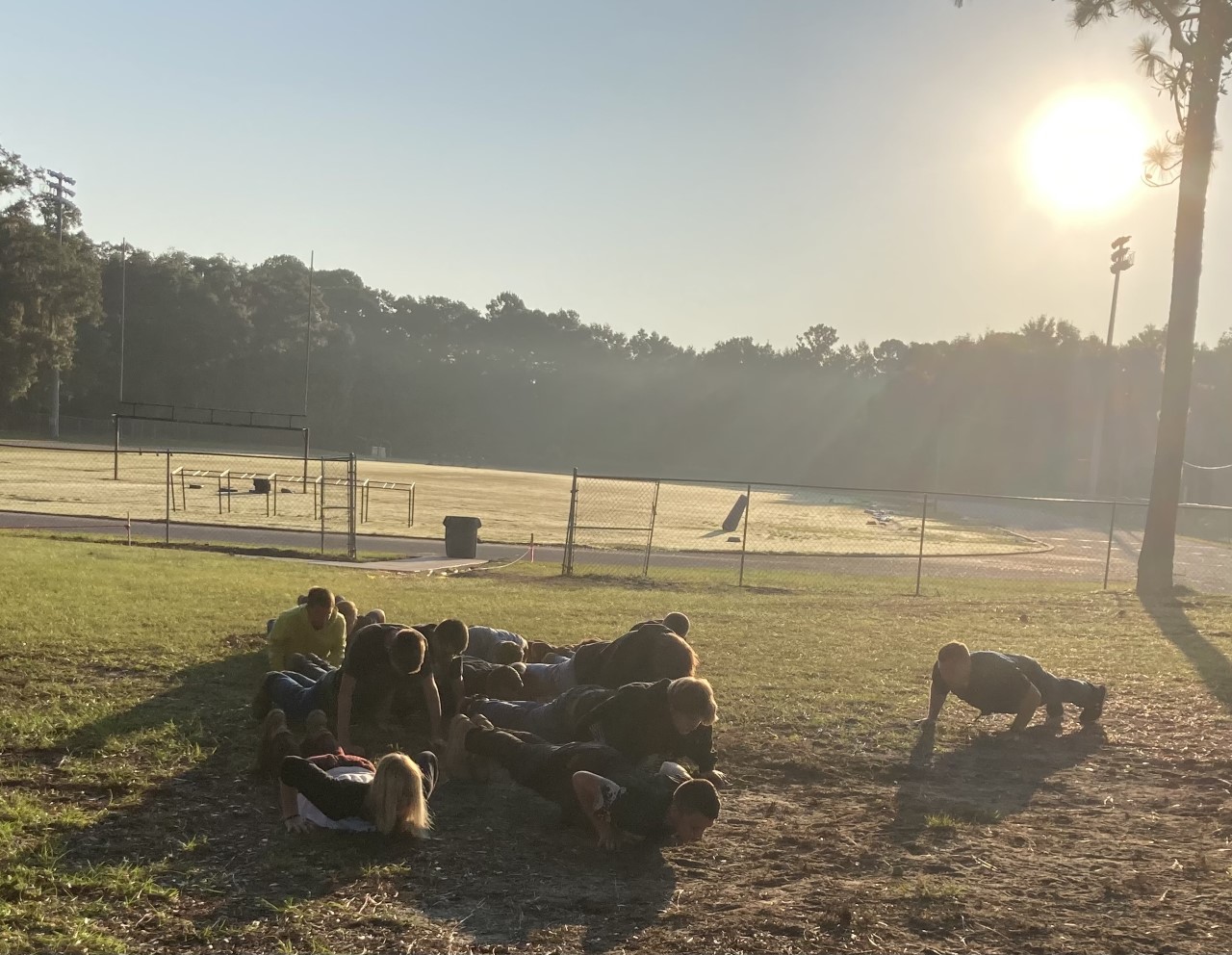 ---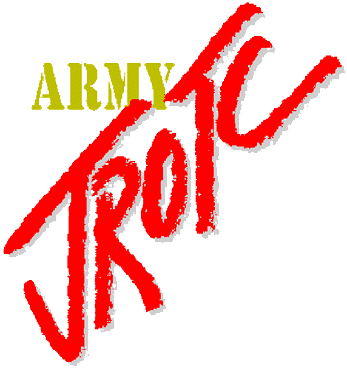 TCHS Cadets warming up first thing in the morning.
SFC Curtis Johnson (Army Instructor) getting the Cadets ready for the upcoming TCHS Homecoming Parade.
The Cadets are wearing their Combat Boots and preparing to Drill or March around the track.
Drilling together builds teamwork, discipline and fitness.
All of which are critical to the success of our JROTC program. Go Dogs!