Bulldog Educational Enterprise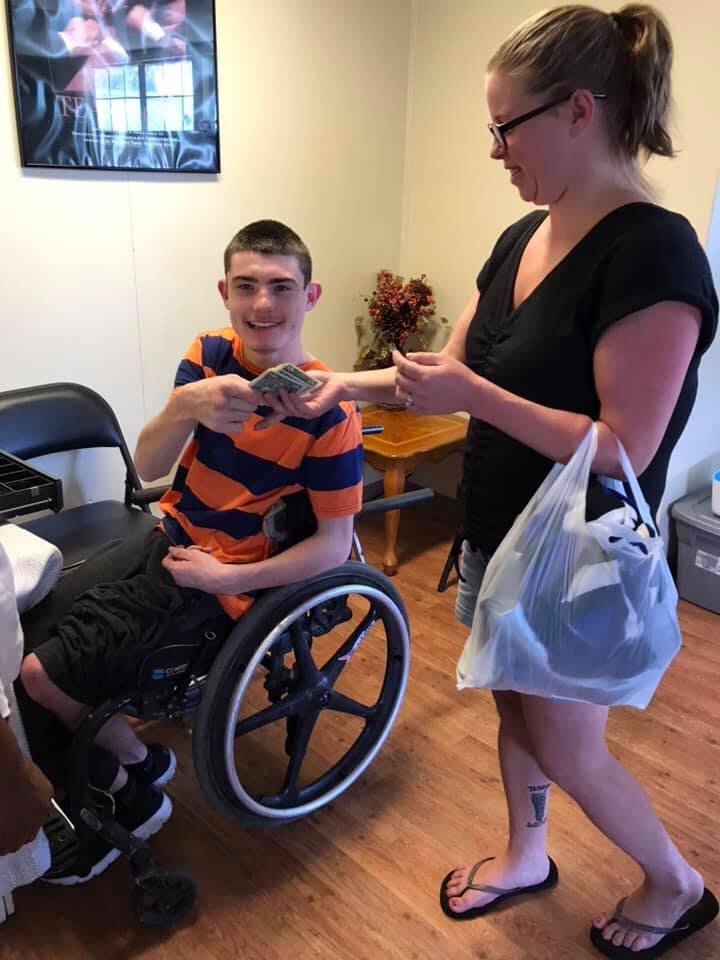 ---
Once again this school year the Bulldog Educational Enterprise continues to serve our community and helps students learn Community Based Work Experience. The students participating in the program receive donations form the community,
organize these donations and host sales through out the month.
This program has multiple goals. It teaches students that community service is vital to community survival. These students develop banking skills, financial management skills, interpersonal skills, and work habits. It is believed that this program will help the students transition into more independent, successful adult living. For more information please check out their Facebook page at
https://www.facebook.com/THRIFTCBWE
.