JROTC Goes to Nationals!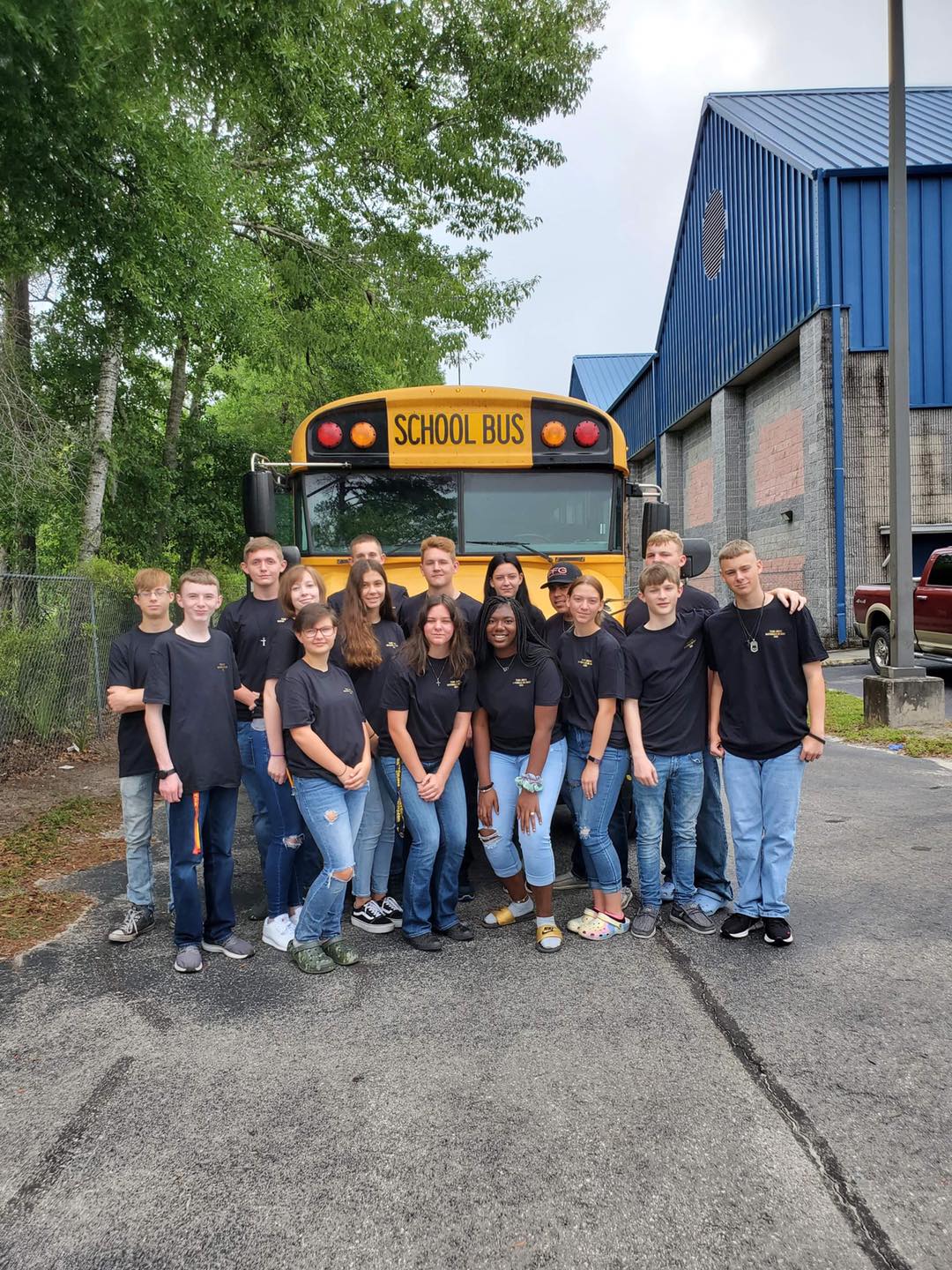 ---
TCHS JROTC Drill Team is participating in the National JROTC Competition this weekend. They qualified by placing high enough in state and regional competition. TCSD would like to thank the JROTC Booster Club and 1SG Ken Rosier for all of their hard work to help the JROTC Drill Team make it to Nationals. LTC Scott Vervisch stated that he is thrilled to be part of this experience and is proud of everyone that has helped to make this possible.
All of Taylor County sends you their prayers and best wishes as we know we are being represented by the best.